19 Nov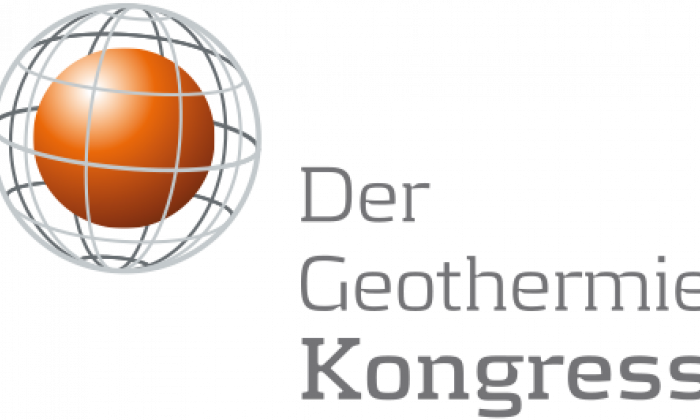 The German Geothermal Congress will take place from 19 to 21 November 2019 in the Gaszählerwerkstatt in Munich.
ERDWERK is represented at the congress with four lectures, two poster presentations and one workshop contribution:
F02: Rahmenbedingungen für Geothermie
Mi, 20.11., 12:20 – 12:40 Uhr (Raum 2):
Ulrich Steiner: Geothermische Potentialstudie für die Landkreise und Kommunen in Südost-Oberbayern (Regionaler Planungsverband 18)
F03: Drilling and Completion (englisch)
Mi, 20.11., 12:40 – 13:00 Uhr (Raum 3):
Gudrun Hillbrand: Stuck casing mitigation - raising situation awareness during casing/liner installation based on real time friction coefficient analysis
F04: Tiefe Geothermie im Raum München
Mi, 20.11., 14:30 – 14:50 Uhr (Raum 1):
Franz Böhm: Die Heterogenität des Malm am Beispiel des Geothermieprojekts Schäftlarnstraße
Science Bar Poster:
Mi, 20.11., 16:00 – 17:40 Uhr (Raum 2):
Julia Hiller: Development of an Eclipse-PHREEQC interface for coupling hydraulic and geochemical simulations for the analysis of reactive transport in deep geothermal heat storage
Postersession Part 1 & Science Bar Poster:
Mi, 20.11., 13:00 – 14:00 Uhr (Raum 1) & Mi, 20.11., 16:00 – 17:40 Uhr (Raum 2):
Karl Seyberth: Impact of well orientation on borehole stability in deep geothermal wells, Bavarian Foreland Molasse Basin
Workshop:
EAGE/BVG/FKPE Joint Workshop on Borehole Geophysics and Geothermal Energy:
Fr, 22.11., 8:00-17:00 (Raum D 0.00, Emmy-Noether-Str.2)
Katja Thiemann: Extended Logging Program at the Geothermal Drilling Site Schäftlarnstraße in Munich
We would be pleased to welcome you at our lectures for interesting technical discussions and lively exchange.
More information about the event and the entire program can be found here.
https://www.der-geothermiekongress.de/kongress-2019/der-geothermiekongress.html