ERDWERK GmbH is an independent planning office offering consulting services in the fields of geology and hydrogeology, geothermal energy, energetics and drilling technology. Our dynamic team of geoscientists and drilling engineers will support you in all planning, implementing and supervising processes of your project.
ERDWERK GmbH was founded in 2002 by Dr. Achim Schubert and is now a well-established company with a solid position on the market. Our commitment to the continuing professional development of our staff guarantees an interdisciplinary interconnectedness across a wide variety of specialist areas. This enables us to offer project implementation according to the latest technological and geo-scientific developments and insights, as expected by our clients.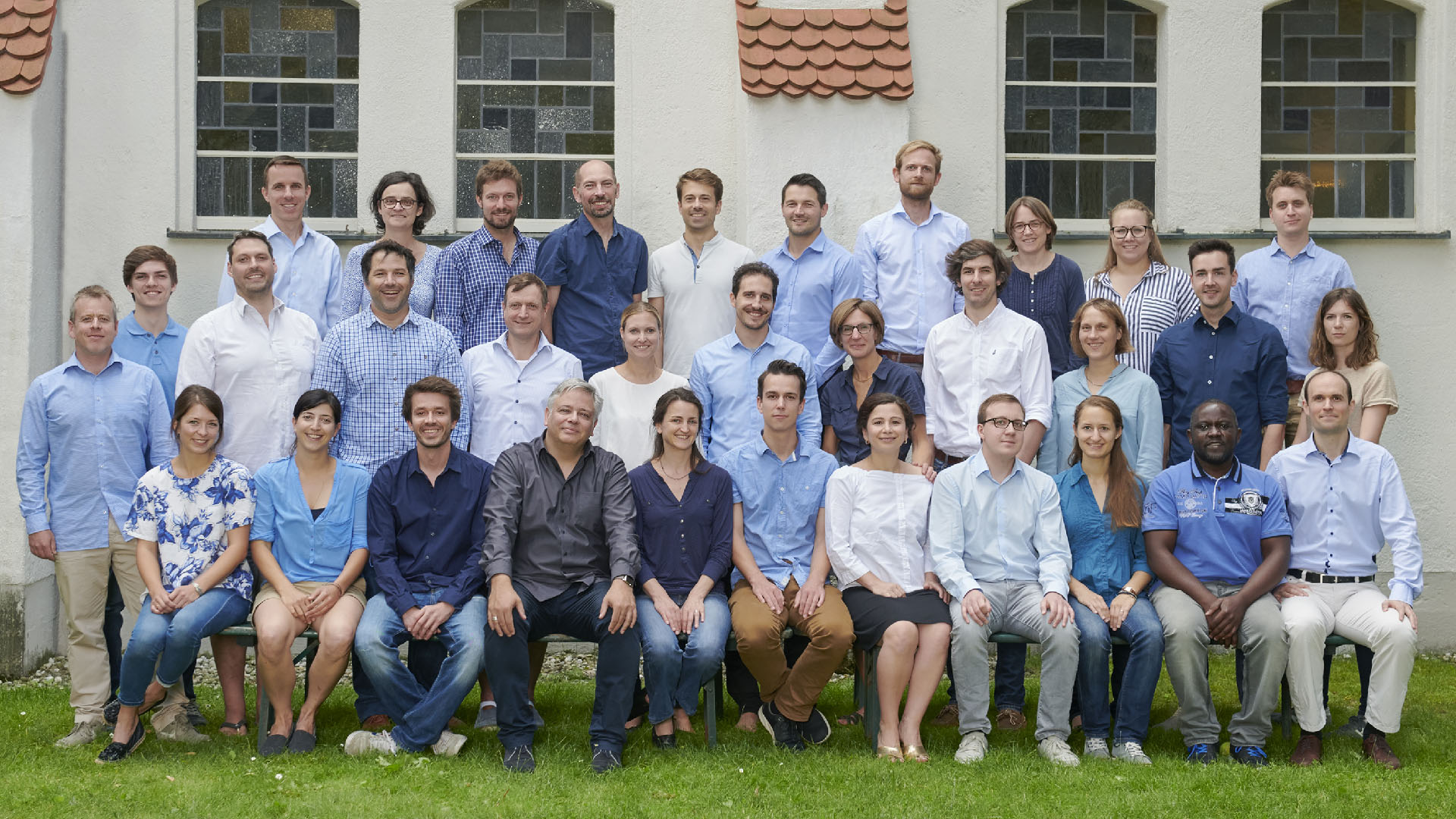 Partner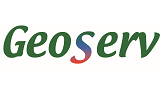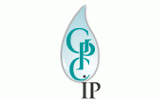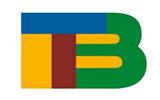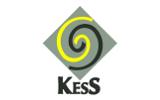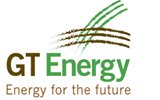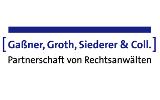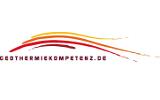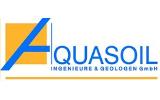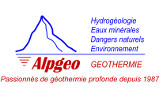 Clients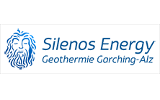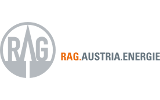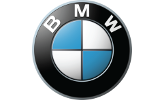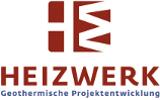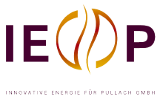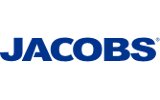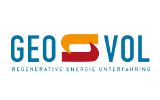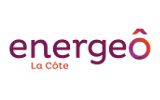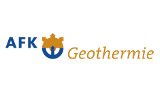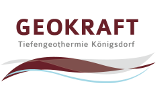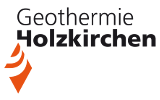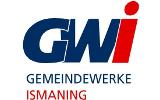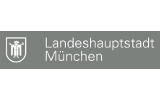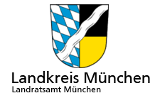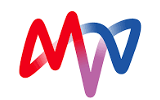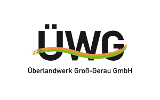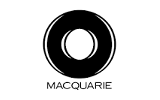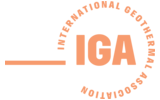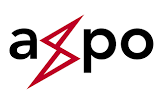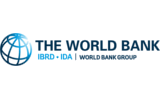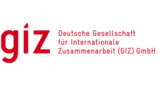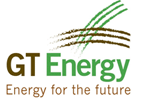 Subscribe to our newsletter
By entering your mail address, you confirm knowledge of and agreement to our
Privacy Statement
.