22 Dec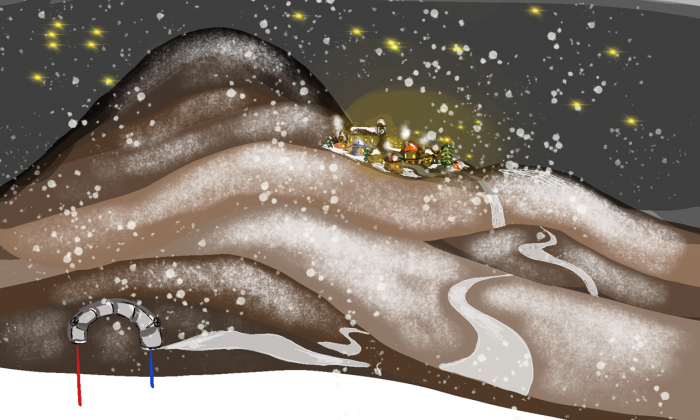 Dear clients, partners and friends,
As in every year, we look back and are very grateful for the growing recognition of geothermal energy as an important and sustainable energy source, even though recent crises had to lead to this step.
And we look forward with pleasure to a new year with new challenges and projects to continue the energy transition.
Thank you for advancing and achieving this together with us.
We look forward to continuing our work together. 
We wish you and your families a Merry Christmas and a Happy New Year.