20 Dec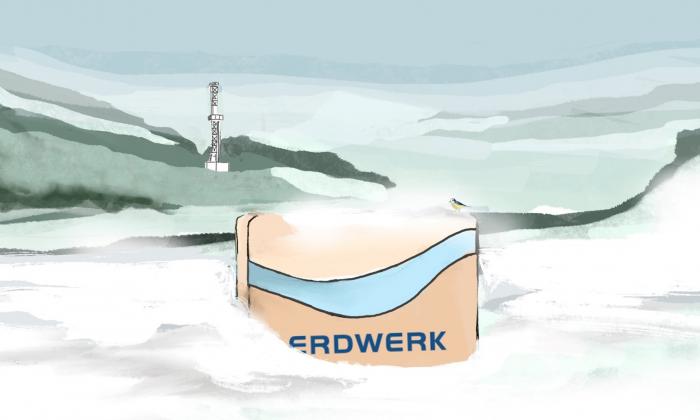 Dear valued clients, business partners and friends,
since our restructuring in the summer, 20 young and old Erdwerkers are looking ahead to the new year full of enthusiasm and energy.
But before this extraordinary year comes to an end, we would like to sincerely thank everyone for their trust, collaboration and fascinating exchanges on geothermal energy. We are pleased to be able to make a contribution to the energy transition together with you. 
In a few days it will be Christmas, Erdwerk is already standing in the (mostly melted) snow and looking forward to the coming holidays.
We wish you a wonderful time, a Merry Christmas and a healthy and successful New Year!
Katarina Klaffs,
Alexandros Savvatis,
Neil Farquharson,
and the whole Erdwerk team
This year, instead of cards and gifts, we will make a donation to the "Amitié" school in Haiti (https://www.ecoleamitie.com/).