27 Sep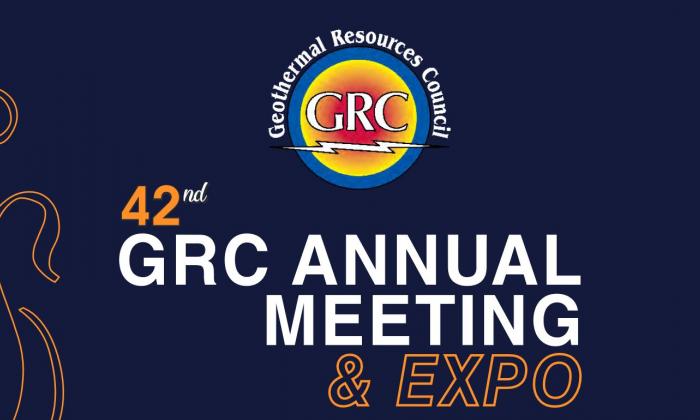 ERDWERK will be in attendance at the GRC Annual Meeting & Expo this year in Reno, Nevada.
Daniel Lackner (Drilling Engineer) will be presenting his paper:
Germany`s Deepest Hydro-Geothermal Doublet, Drilling Challenges and Conclusions for the Design of Future Wells.
Tuesday October 16th. 14:50
Room: Capri 1
Session: Drilling 3
Should you wish to speak with Daniel during the GRC, please do not hesitate to reach out to us.
We are looking forward to a very interesting 3 days!