24 Apr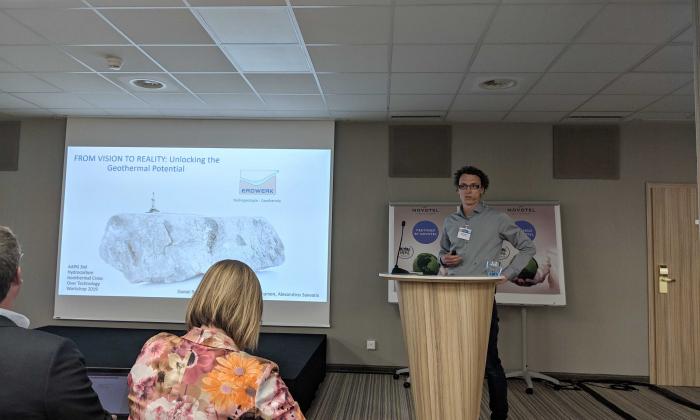 ERDWERK were in attendance at the AAPG 3rd Hydrocarbon – Geothermal Cross Over Technology Workshop in Geneva earlier this month. 
The technical program covered topics from play definition and development, though exploration to market analysis and case studies. 
Dr. Daniel Bendias presented a keynote talk titled: FROM VISION TO REALITY: Unlocking the Geothermal Potential. This presentation can be download here.