01 Dec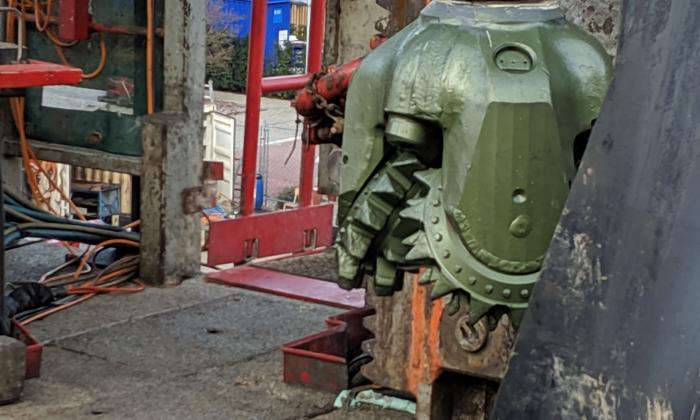 On Sunday 01.12.2019 drilling commenced for the first of two wells for the Janssen Pharmaceutica geothermal project in Beerse, Belgium. 
With a target depth of over 2000m vertical, the first well (GT-02 Injection Well) shall target the Dinantian Reservoir. 
Driven by Johnson & Johnson's pledge to reduce carbon emissions by 20 % by 2020 and 80 % by 2050, Janssen is looking to become the first industrial developer of a geothermal project in Belgium.
ERDWERK is proud to have been involved in the project since its inception and shall have a full time supervision presence on the drilling site for the duration of drilling and testing. 
More project information here: https://www.erdwerk.com/en/beerse